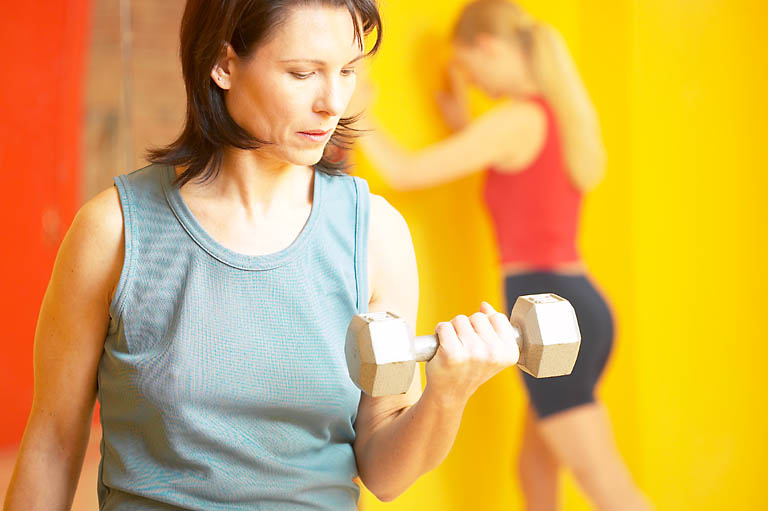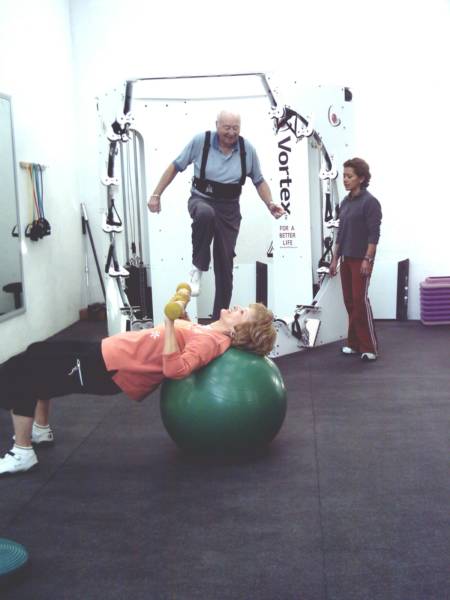 Liz Montes holds the  Master Fitness Trainer degree of the Cooper

Institute in addition to having 20 years experience of training from

professional athletes to persons 80 years plus.

B.A. From Texas Tech. University.

Fitness experience in:

* Athletic and Sports Conditioning.

* Rehabilitation.

* Master Fitness Specialist for older adults.

* Kinesiology

* Gym Design Consultant

* Training for Personal Trainers

* Fitness Program Design

* Many health and fitness articles published in The Miami Herald and The News, Mexico City.

If your goal is to:

Train for an athletic event 

Just get fit or maintain fitness

Then we can design a fitness program for you.

Every program is different based on your goals and it changes as you become fitter.You will not get bored!

Our goal is to help you attain the best quality of life as you age.

.

Personally designed programs